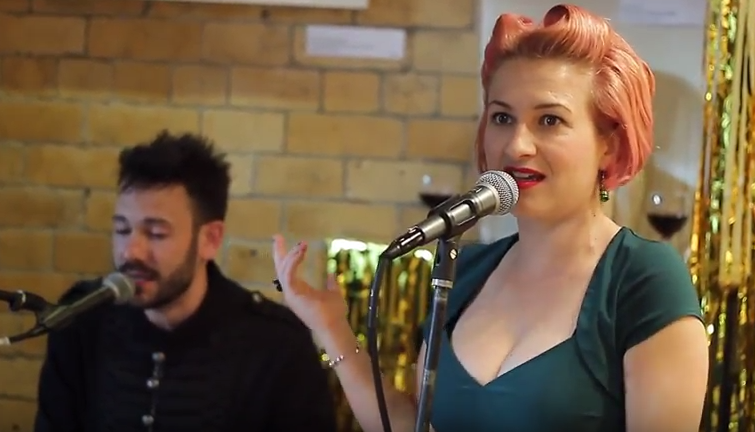 My name is Plinny Phoenix. I'm a Confidence Coach, a professional Singer and Actor and I love performing in front of an audience.. the more the people, the better!
But it hasn't always been this way…
I remember the first time, when I was 7 years old, going to sing from a stage in front of all town. I remember feeling sick before singing or speaking, and fasting because of anxiety.
But eventually, I became a professional Singer :) 
I remember making a lot of effort to sing, losing my voice after one song and not being happy about the results. I was not confident at all on stage.

But eventually, I became a Stage Performer and a Confidence Coach :)
I eventually got my own band, a Jazz band called The Jaffa Cakes. I started giving Singing classes and had lot of fun both on stage and teaching.
Now I help both beginners and professionals that want the get better with their voice, weather is for fun or work and guide them to become the performer they aim to be!
Every person can 100% learn how to have a Better Voice!
With my Triangle of Confidence method that combines mindset with voice & performance skills, I help singers of all levels to perform their voice clearly and authentically and touch and move their audience!
When I'm not on a stage, I love to read or to go outdoor for swimming, sailing or hiking... oh and what about cooking a nice dinner with friends? :)