FIND YOUR
SIGNATURE SOUND
If you are a Singer and/or Performer
or anyone who wants to connect to your audience and stand out from the crowd. I help you work on putting the emotions into your words through my Triangle of Confidence Method that includes voice, body language and video skills to find your unique voice, your style, your signature sound. You will be able to give real meaning to every word you say and deeply connect to your audience.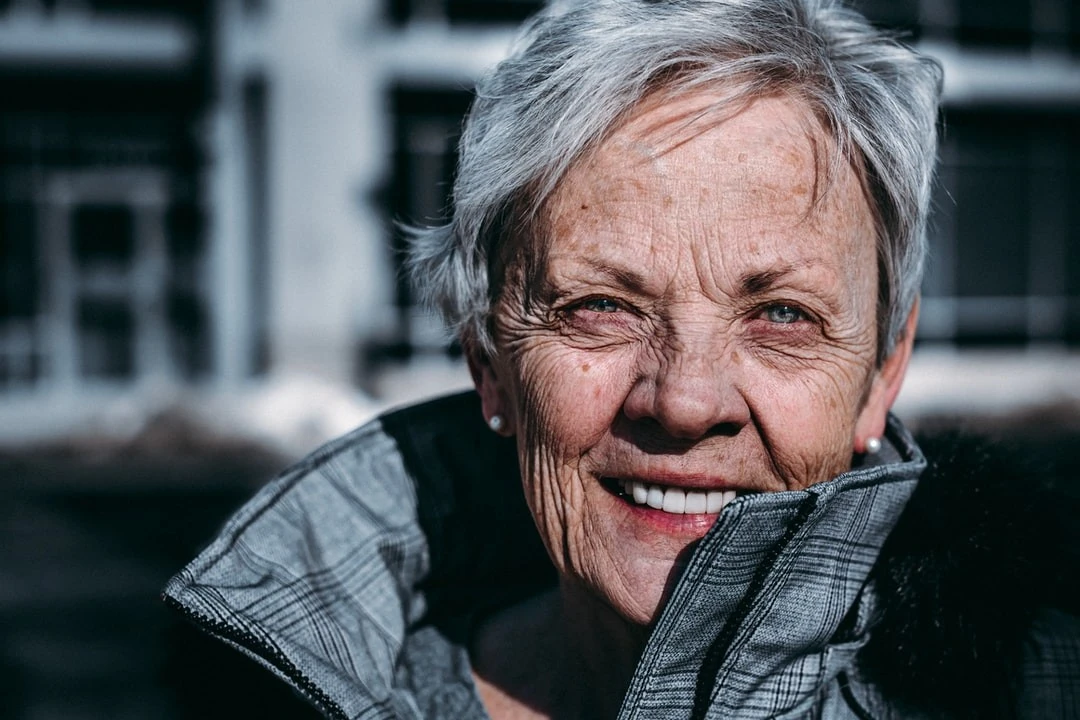 It is never too late to start singing or to improve your voice.
The lessons are tailor made around the students needs and ability, so that every person can lear singing in a fun way!
Successfull stories see Patrick, 72 years old, going from out of tune to singing Frank Sinatra in a month! Before the course, he was told to stop singing, and after three months of lessons, he was singing with his pro-guitarist son at the family gatherings. Another successful story is Anne, that after the lessons, went from having panick attacks singing in public, to sing at the Better Voice Students Live Show last November!