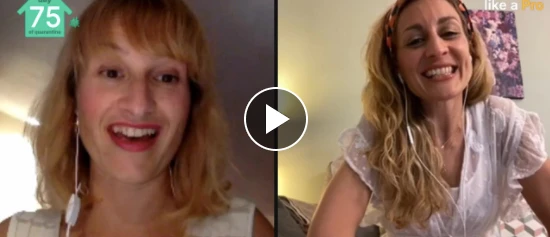 FREE VOICE DISCOVERY CALL

30-MINUTE FREE CALL ON SKYPE
During this call we will see if we have a good fit, and you will get a feeling of what it looks like working with me. We will talk about your goals and needs, and a

t the end of the call you will know your voice strengths, and what you need to improve.

We will also talk about your aspirations, and you will receive a tailor-made plan to make that happen.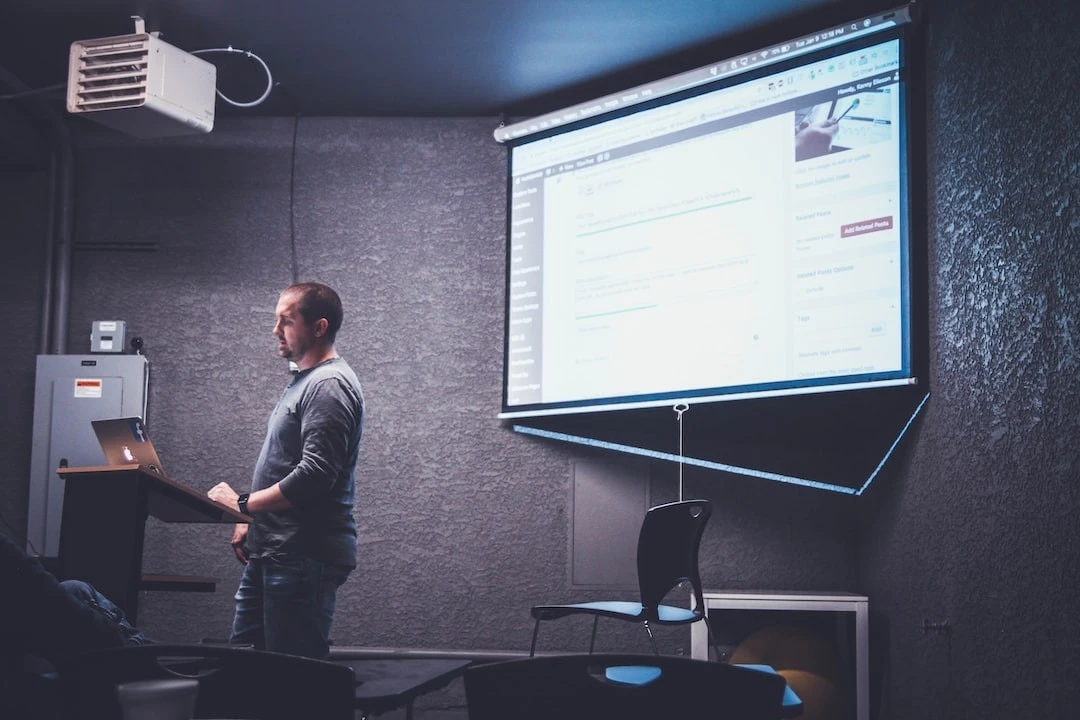 CREATE A PRESENTATION AND SPEAK IN FRONT OF AN AUDIENCE
Public Speaker Skills
Do you want to become a public speaker? You will learn to connect to your audience and stand out from the crowd. I will help you work on putting the emotions into your words through my Triangle of Confidence Method that includes voice, body language and presentation skills to find your unique voice, your style, your signature sound. You will be able to give real meaning to every word you say and deeply connect to your audience. You will also learn how to overcome nervousness and avoid stage fright.