Don't let fear keep you down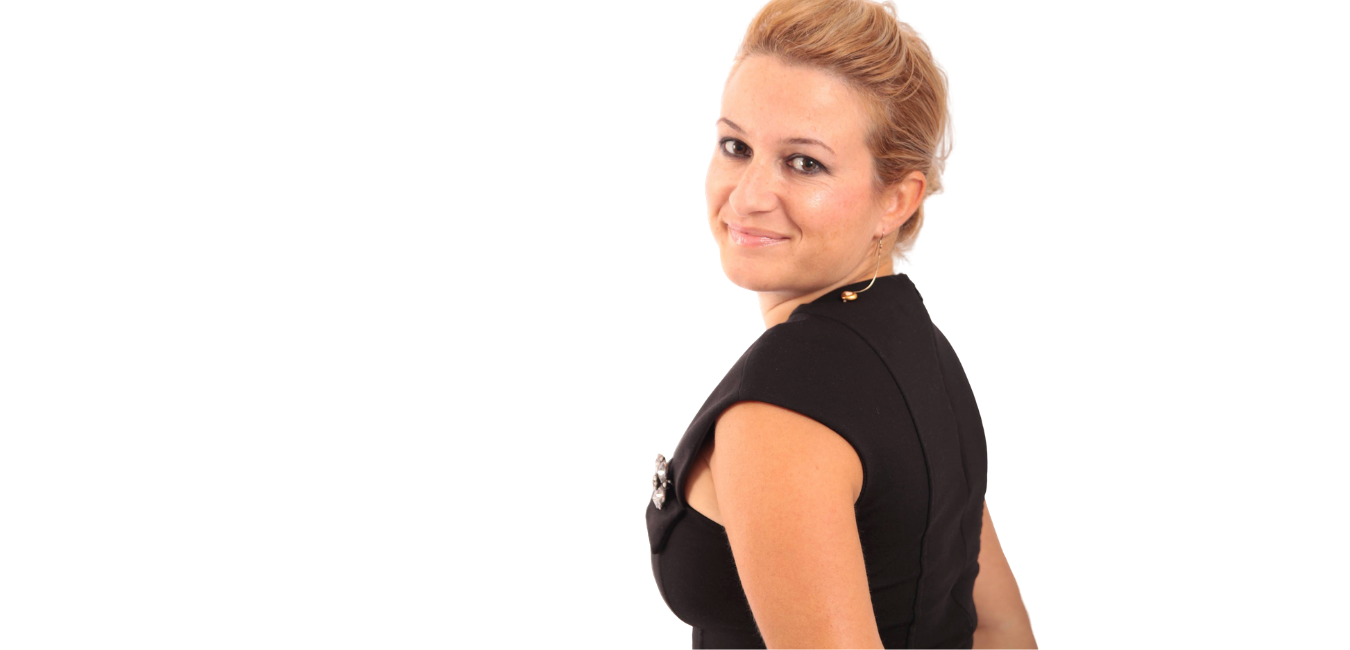 Welcome!


Whether you are communicating to Clients, or to people around you, you need to do it with clarity and authenticity so that they can understand your message, connect to you and buy from you!
You can learn to:


Give Voice to Your Truth!
do these things SOUND FAMILIAR?
The truth is: 


IT'S NOT YOU FAULT!


It's all about Confidence, and you can develop it.




But what is

Confidence?
IT IS NOT A FEELING
Feelings like anxiety and fear are normal. 
The truth is that confident people still feel these things and they go ahead anyway.
IT IS NOT SELF-ESTEEM
Thinking positive things about yourself all the time, boosts you with a success, but takes you down with failure. This can start self-judgement and stops you from learning and growing.
IT IS NOT A PERSONALITY TRAIT
Many people see extroverted people as confident and introverted people as not confident. 
The opposite can be true as well. 
IT IS NOT SELF-VALIDATION
This way to think magnifies whatever we tell ourselves: we act on what we are certain about creating that outcome. This doesn't help to be confident and step out of your comfort zone.
"Confidence is about facing any challenge 




thinking that you will eventually figure it out." 
What do you need 
to be Confident
You need to develop a growth mindset to overcome self-doubts and stop sabotaging yourself to create true confidence and stop being crushed by failure and judgment. You need to stop holding yourself back because of fear and step into your full potential giving voice to your truth.  When you get prepared in your practice room, you rely on repetition. In real life this is a luxury!  You want to develop a new WAY TO PRACTICE that is not based on repetition but on preparing yourself to be at your best the VERY FIRST TIME, so that, no matter what, you will figure things out.
Every voice has a unique, even peculiar quality that makes you authentic and real and completely distinct from other people's voices. 
You want to learn how to connect those colours of your voice to your emotions and body language to create a powerful and clear message. You want to discover what is your SIGNATURE SOUND, so that you are UNIQUE, and identifiable and you'll finally STAND UP AND SHINE.
You want to be aware of your words and intention so that you don't send the wrong message or distract your audience. These days more than ever, you need to speak on camera and show up online. You need therefore to learn how to use apps and tools to record yourself and share your message with your audience in a professional, clear and effective manner. When you get that magic combination of mindset, voice and message just right,  you will be able TO CONNECT, TOUCH & MOVE YOUR AUDIENCE.
The balance between 
MINDSET, VOICE & BODY LANGUAGE and CLEVER MESSAGE, 
is what makes YOU act at your full potential. I call it :
THE TRIANGLE OF CONFIDENCE
TM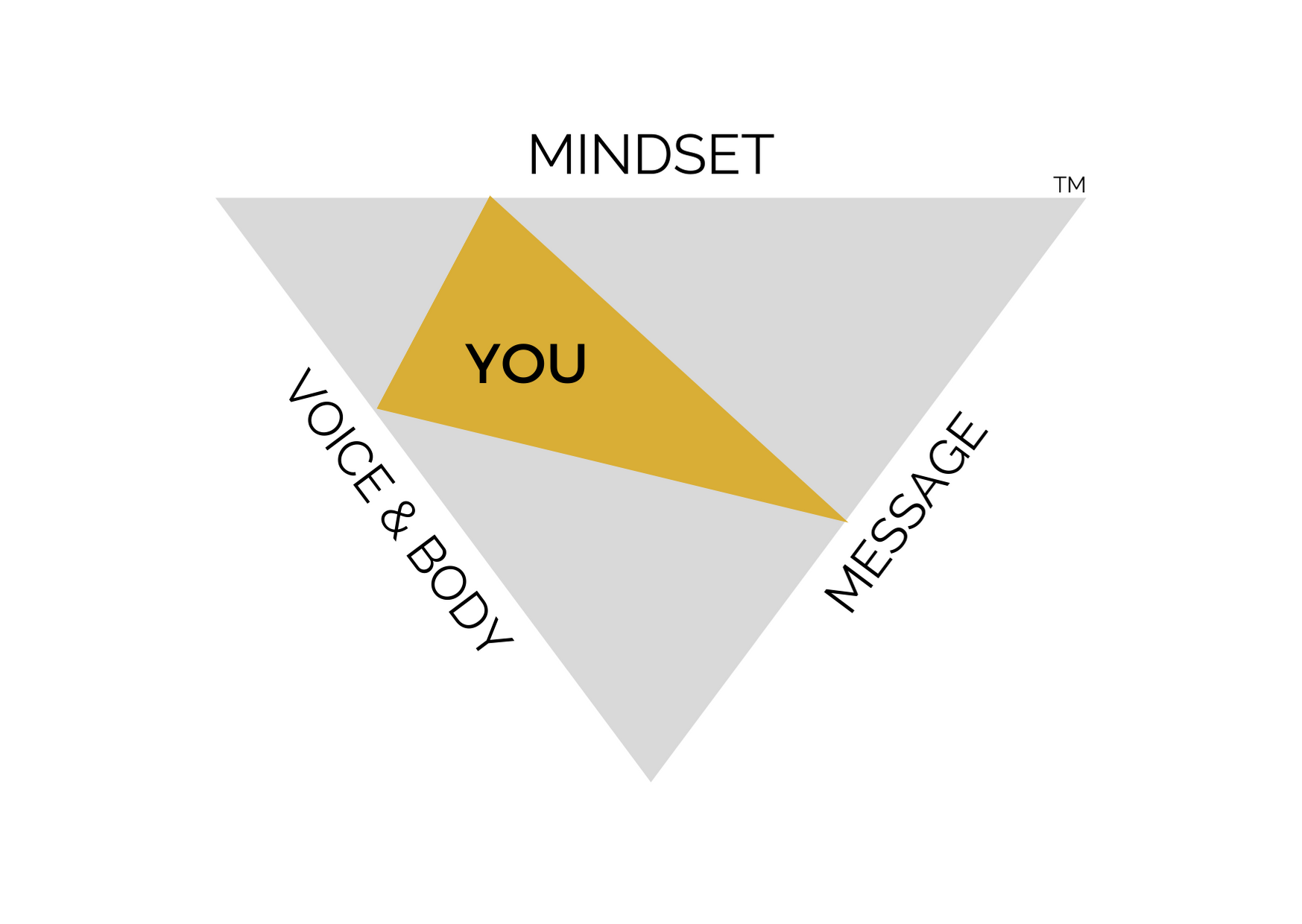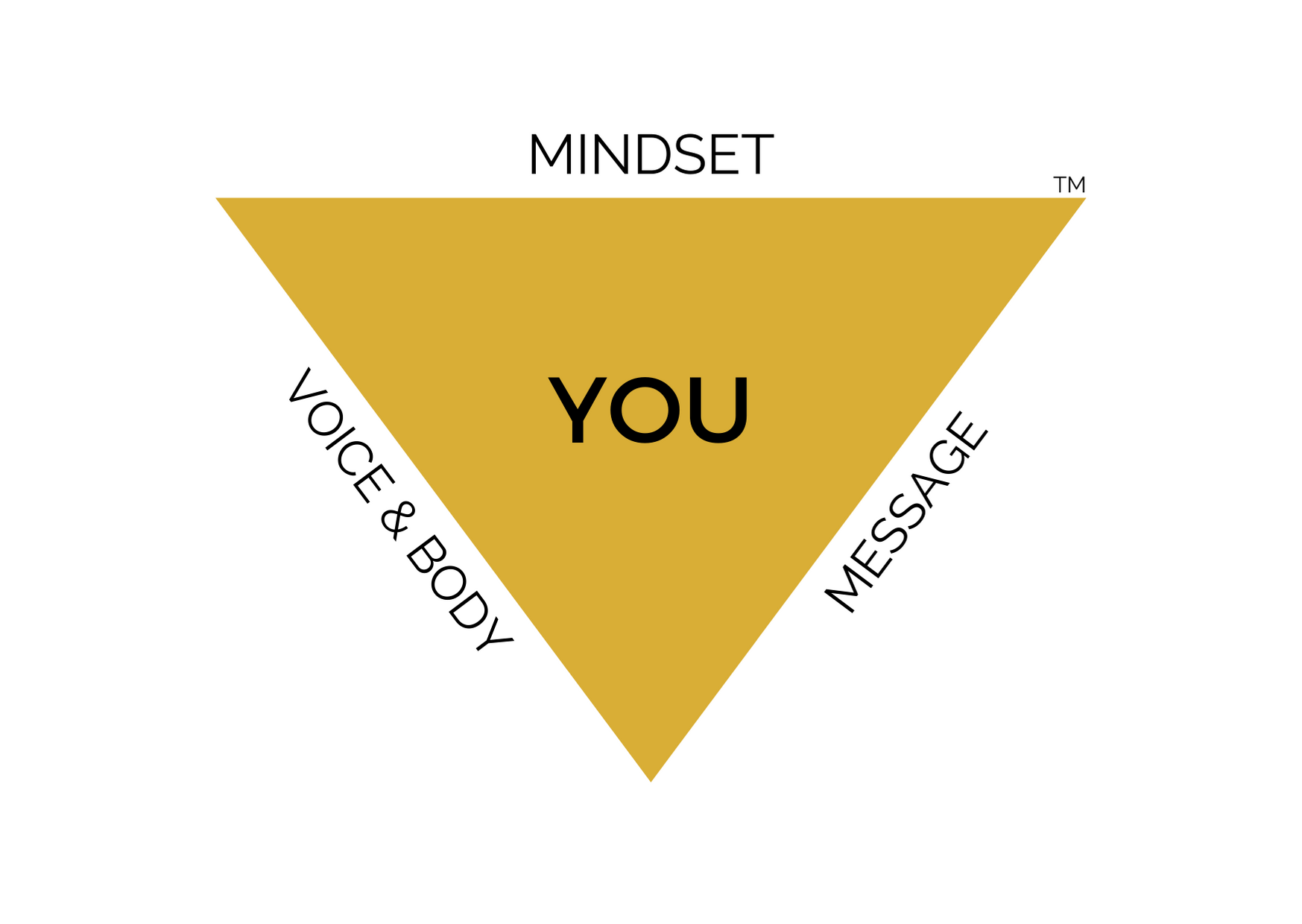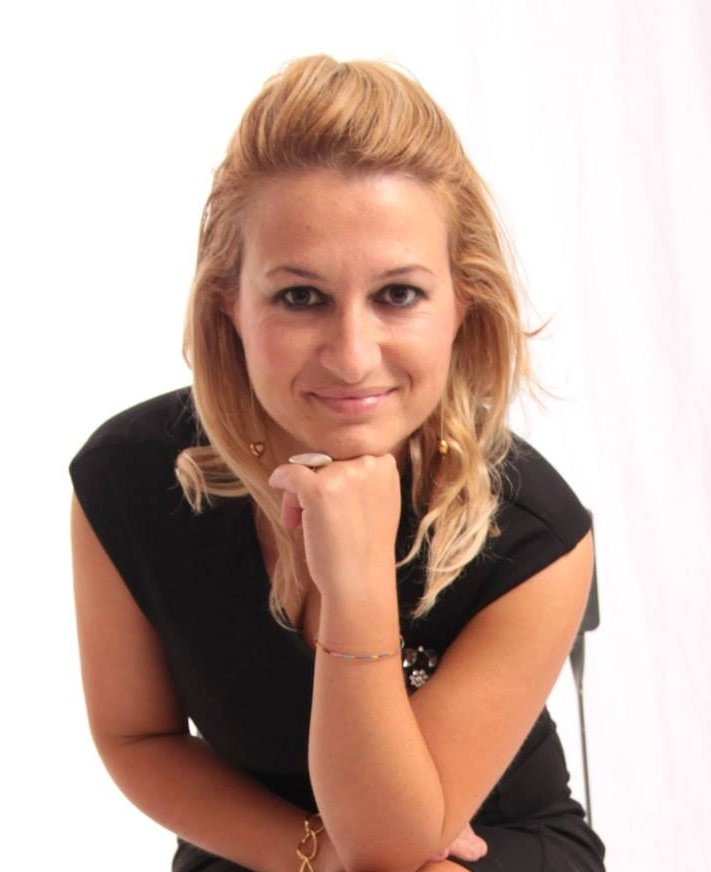 My name is Plinny Phoenix. I'm a Confidence Coach, a professional Singer and Actor and I love performing in front of an audience.. the more the people, the better!
But it hasn't always been this way…
I remember the first time, when I was 7 years old, going to sing from a stage in front of all town. I remember feeling sick before singing or speaking, even in front of a few people, and fasting because of anxiety.
But eventually, I became a professional Singer :) 
I can't forget the first year I moved abroad, the difficulties and the tears because I couldn't articulate my thoughts in English and talk with confidence with colleagues and clients. I also remember my head full of voices saying that these people in front of me didn't like me and they were probably thinking that I didn't know what I was talking about. I felt I was not good enough and lost a lot of opportunities...
But eventually, I became a Performer and a Confidence Coach :)
With this experience in my pocket, I've started to coach and support coaches and business owners to find the confidence they need to speak in public or to go live on video really connecting to their audience.
Every person can 100% learn how to be confident and how to show up online as a VideoStar!
With my Triangle of Confidence method that combines mindset with voice & performance skills, I help them to deliver their message clearly and authentically without having to give up so that they can Give Voice to Their Truth
as your confidence coach
I'll teach you
how to:
SPEAK CONFIDENTLY 
IN PUBLIC
Connect your voice and body language so that you can communicate with clarity and confidence. You'll learn how to prepare speeches and presentations that will clearly communicate your message and intentions, and I'll show you how to put your heart into your words to empower your audience and connect with them.

Discover your signature sound by tapping into your energy and personality. I'll show you how to focus and find the right words while going live on camera. (Even if you're nervous!) You'll learn how to use the right apps, gear and lights to use, so that you look and sound professional.

Learn how to embrace your strengths and peculiarities so that you can stand out from the crowd without feeling overwhelmed. We'll work together to help you stop feeling socially anxious and dependent on others opinions. And you'll develop the skills you need to finally Give Voice to Your Truth

ARE YOU READY TO
give voice to YOUR TRUTH?
Get your FREE


CONFIDENCE STARTER KIT